Welcome to the official site for Moira Kerr, the popular Scottish singer/song writer, after-dinner speaker and raconteuse.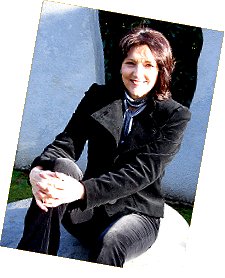 Here you will find out all about this versatile, international star whose performances have captivated audiences not just in Scotland but also in the rest of the UK, North America - and Russia. Just use the links on the left to access the other pages of this site.
The Complete Entertainer
In addition to her many public concerts, Moira is always delighted to participate in smaller, private or corporate events, where her bubbly personality and sense of humour as well as her lyrical Scottish songs make her a big hit with a wide range of audiences.
Talking and describing the songs in her programme, in such an easy-going manner, have also taught her how to communicate with audiences. This skill has led on to expanding into after-dinner speaking engagements, where she talks not just about her experiences as a singer/songwriter/entertainer but also on other Scottish-related themes.
Being a golfer herself, Moira really gets into the swing of things at golf club functions - but is equally at ease as an after dinner speaker at corporate events or Rotary clubs, as well as performing at festivals and concerts, great and small.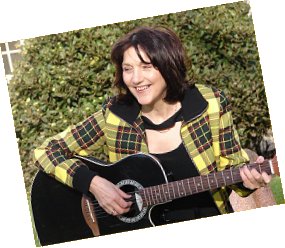 Moira Kerr's spot was the highlight of our Gleneagles Charity Dinner – so professional, well judged and fun. We would strongly recommend her blend of song and laughter to enhance any event.
Tom Kelsey, Auchterarder Rotary Club

For bookings and more information, go to the Moira at YOUR Event page!
SPECIAL EVENT Moira is hosting a special "Ceilidh for the Commonwealth" at the Ňran Mór in Glasgow on Friday 1 August - see details below